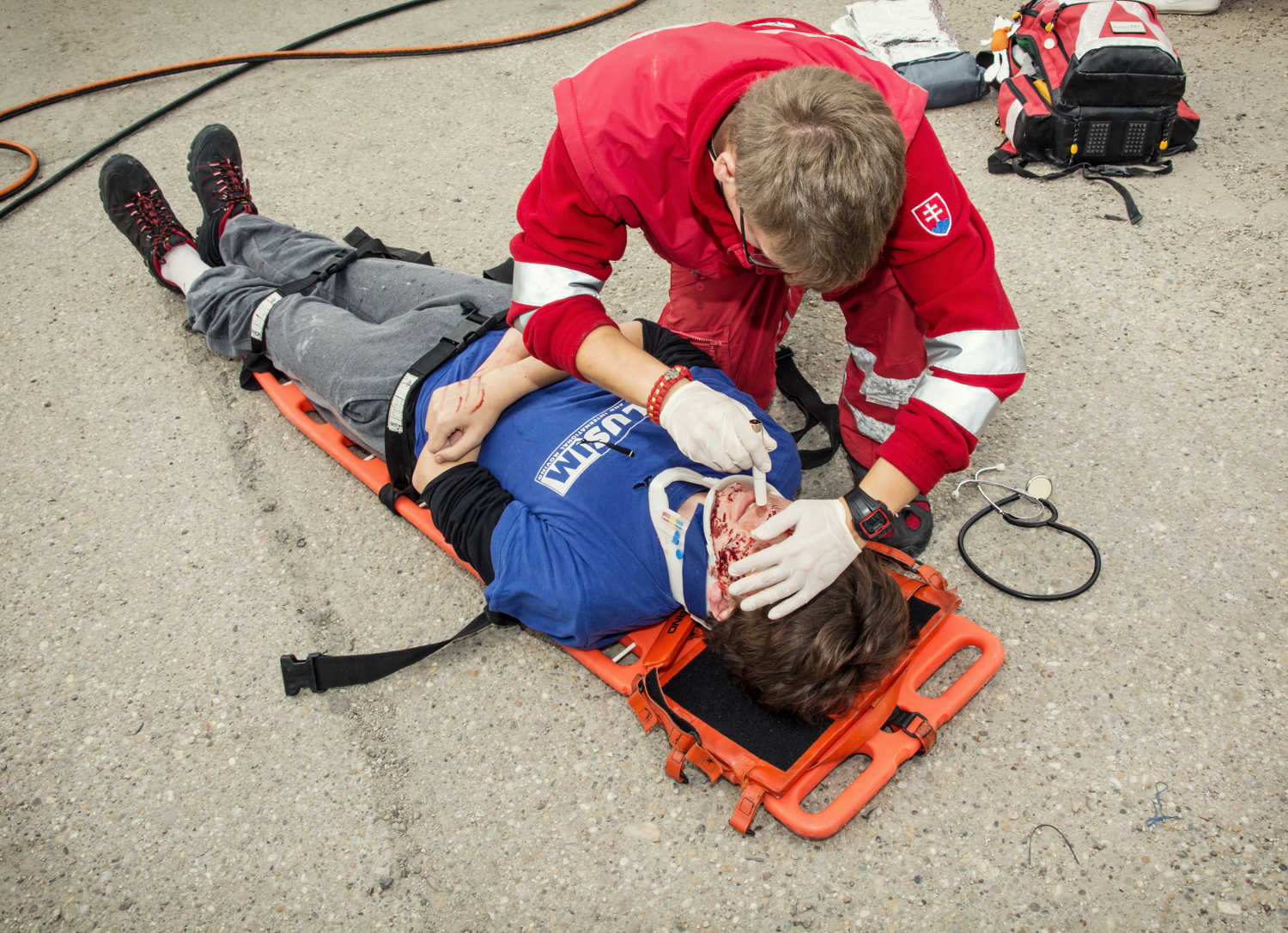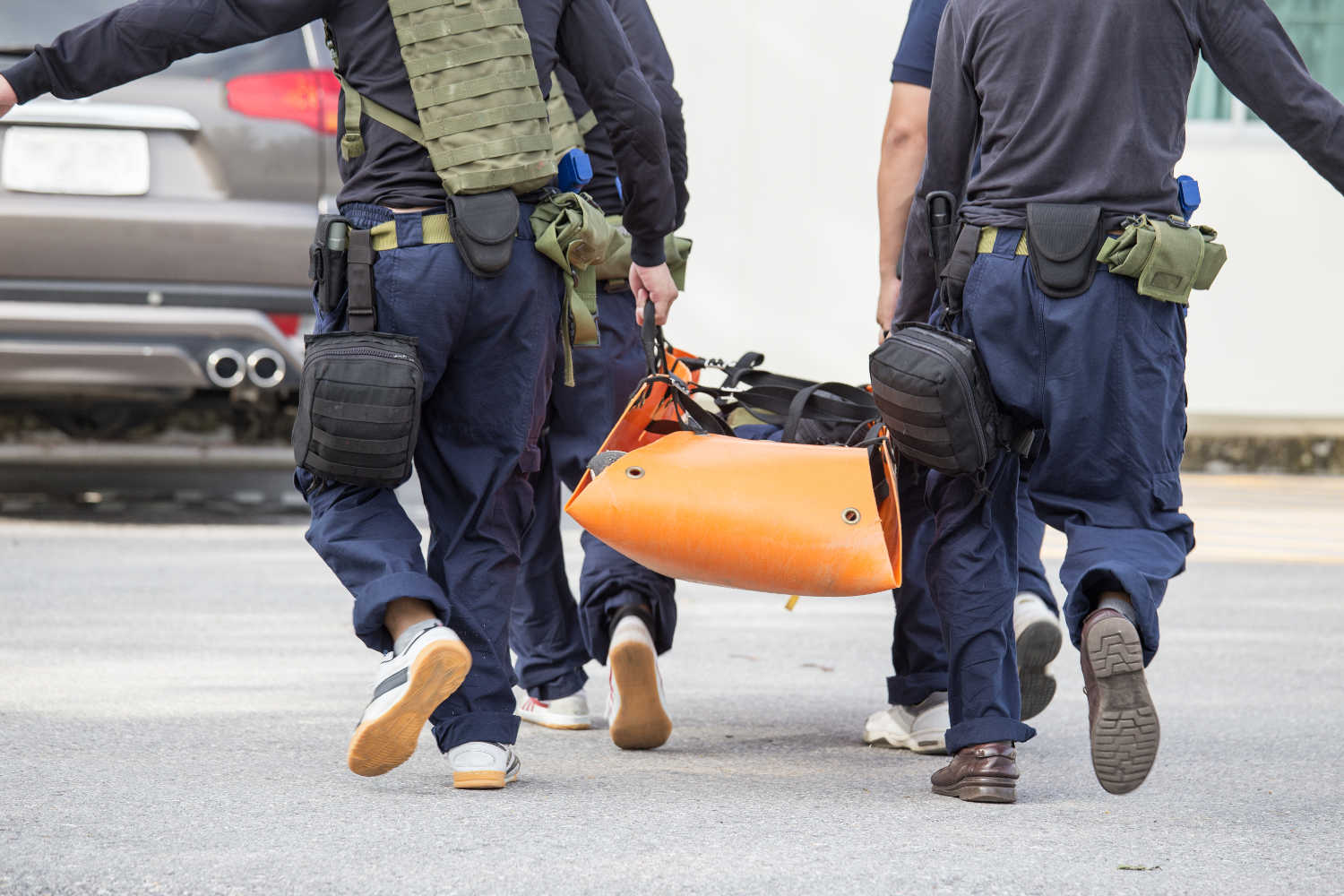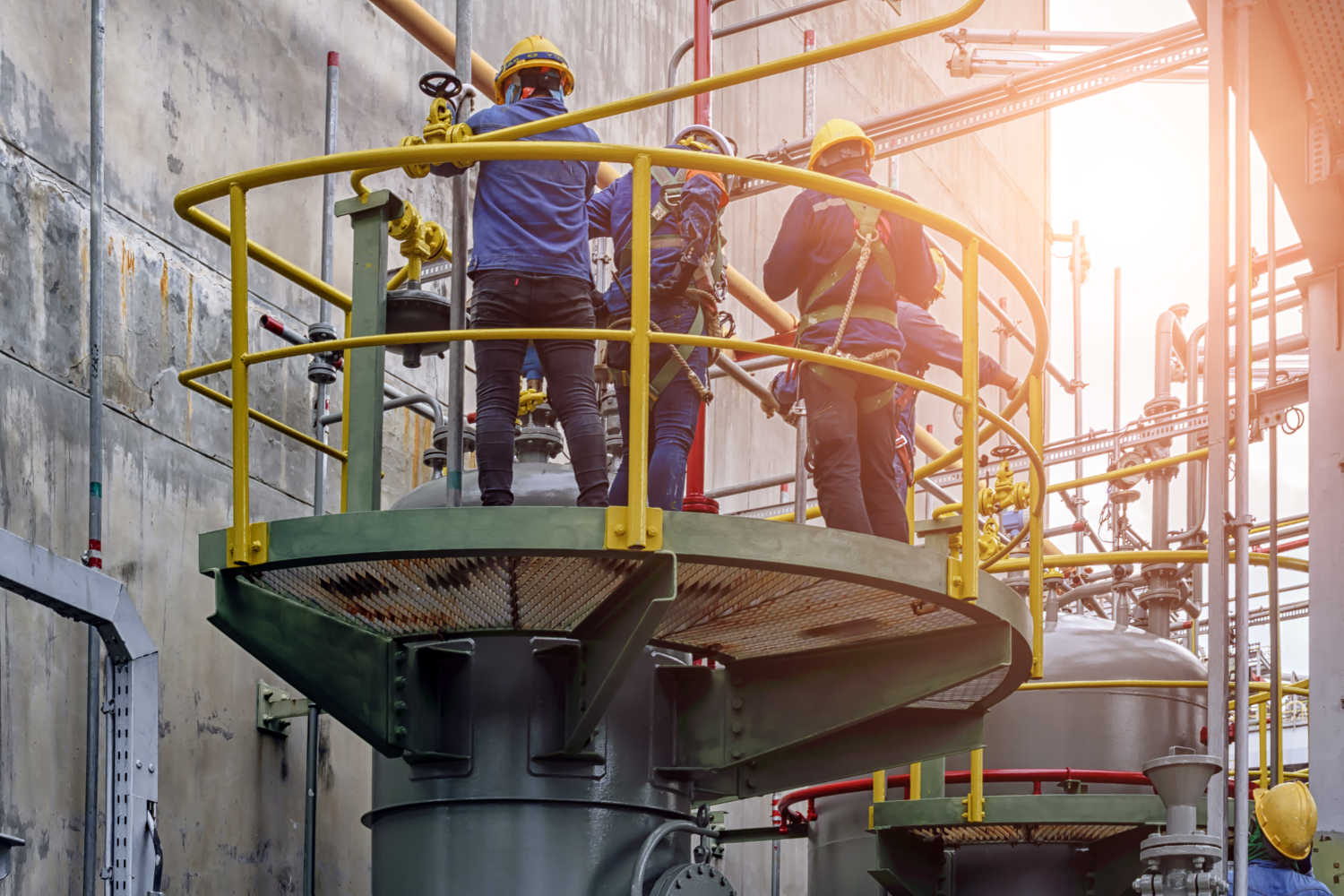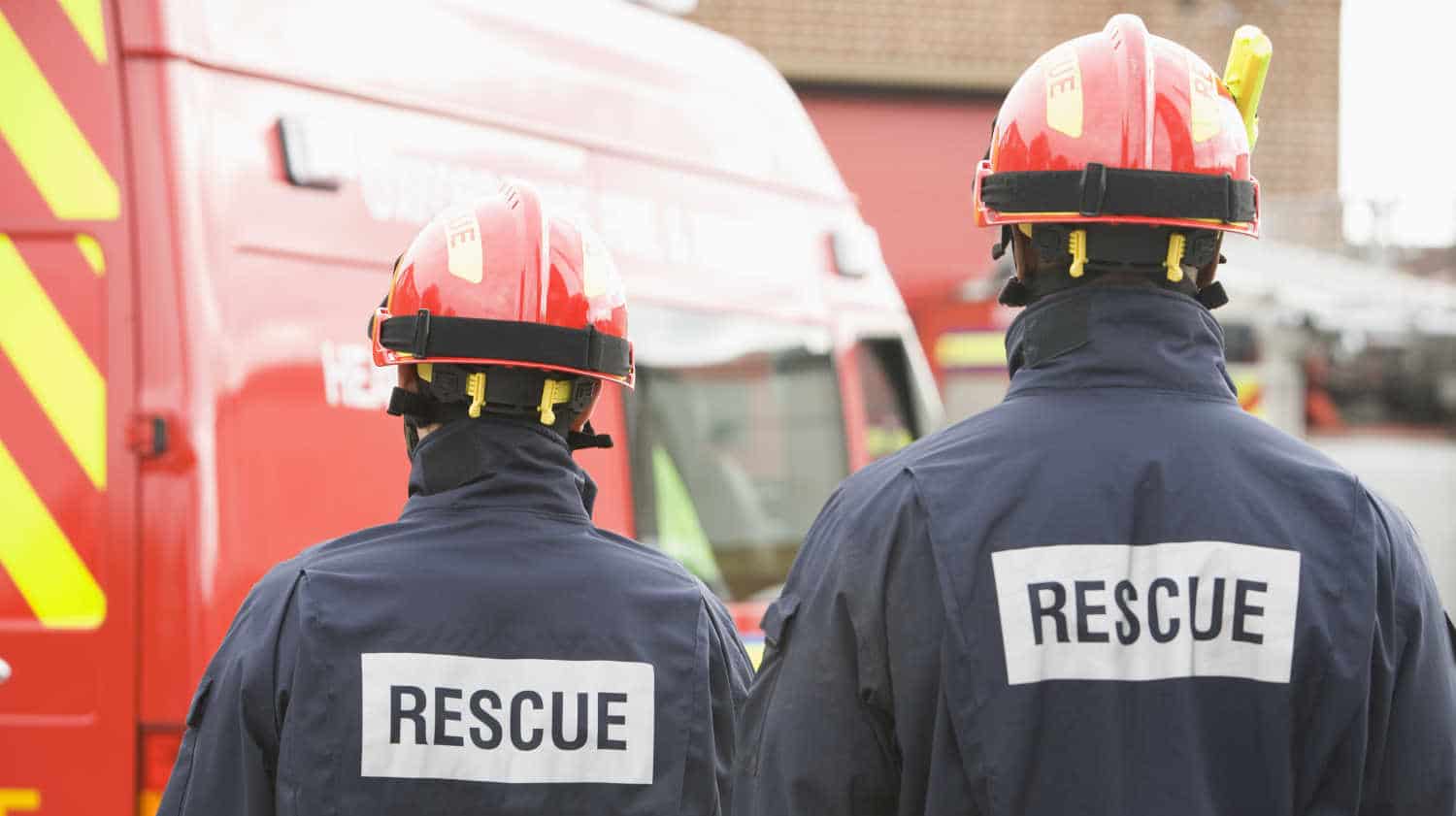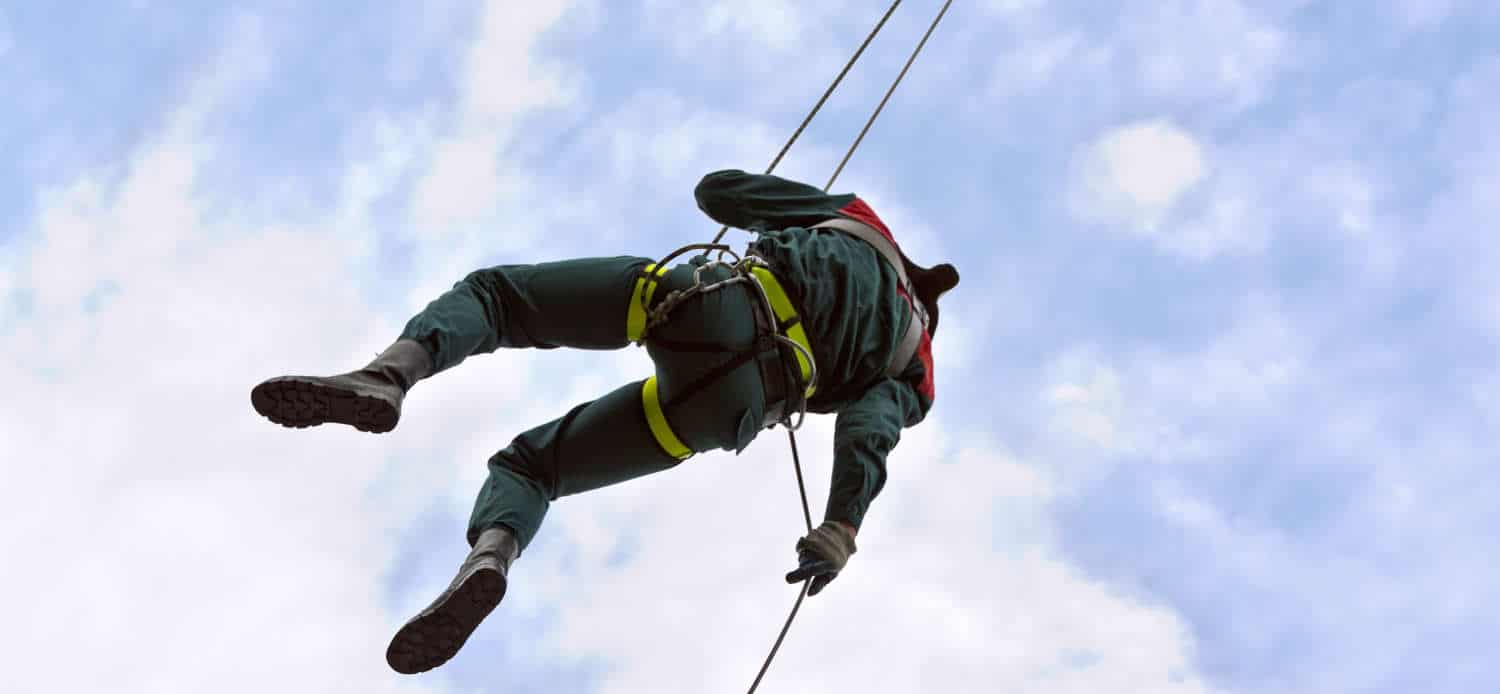 PEC SafeLand/SafeGulf Training
PEC SafeLand/SafeGulf Training
Confined Space High Angle Rescue Services
Confined Space/High Angle Rescue

Industrial Rescue Services
Choice Rescue & Safety provides comprehensive standby rescue services for industrial customers during plant maintenance, construction, and other high risk situations. Our capabilities include confined space rescue, high angle rescue, trench rescue and confined space entry watch. Our highly trained and qualified onsite rescue team includes firefighters, EMTs and industry professionals. This team provides you with solutions for all your confined space rescue needs.
We provide the following Rescue Personnel on Stand-By:
Rescue Technicians
Rescue Supervisors
2 Man Confined Space Rescue Teams
3-10 Man High Angle Confined Space Rescue Teams

Hole Watch / Fire Watch / Bottle Watch

Our team has the experience and the qualifications to keep your employees safe and avoid potential hazards. We train our rescue team members quarterly, ensuring they are ready to complete jobs to the highest precision and safety.

Safety Services
Our HSE team consists of Safety Supervisors and Safety Technicians. They are certified and trained to help companies create a safe, injury free work environment. We can provide personnel ranging from temporary staffing support to long term safety projects. We are able to assist in implementing effective safety procedures in order to reduce legal, financial and worker's compensation claims.
We work with our clients to ensure that all facility personnel, project consultant, and company assets are protected throughout the scope of the project.
We provide the following safety personnel:
Safety Attendants

Safety Technicians

Safety Supervisors

Safety Managers

Safety Auditors


Capabilities (including, but not limited to):
Turnaround safety planning
Hole Watch / Fire Watch / Bottle Watch

Daily field audits of personnel and equipment
Conducting safety meetings
Training contractors on safety plans
Managing injury cases
Permit writing
Writing confined space plans
Investigating all accidents and incidents
Root cause analysis
Our top priority is ensuring the safety of our employees and our customers. We feel accidents are preventable, and that it is the responsibility of all employees to create a safe work environment.

Safety - Never Left To Chance & Never An Option
Choice Rescue and Safety Service provides a multitude of services for Oil & Gas, Refinery, Construction, and Manufacturing Companies. Our services range from providing Safety and Rescue Training, to Stand By Confined Space / High Angle Rescue Services.