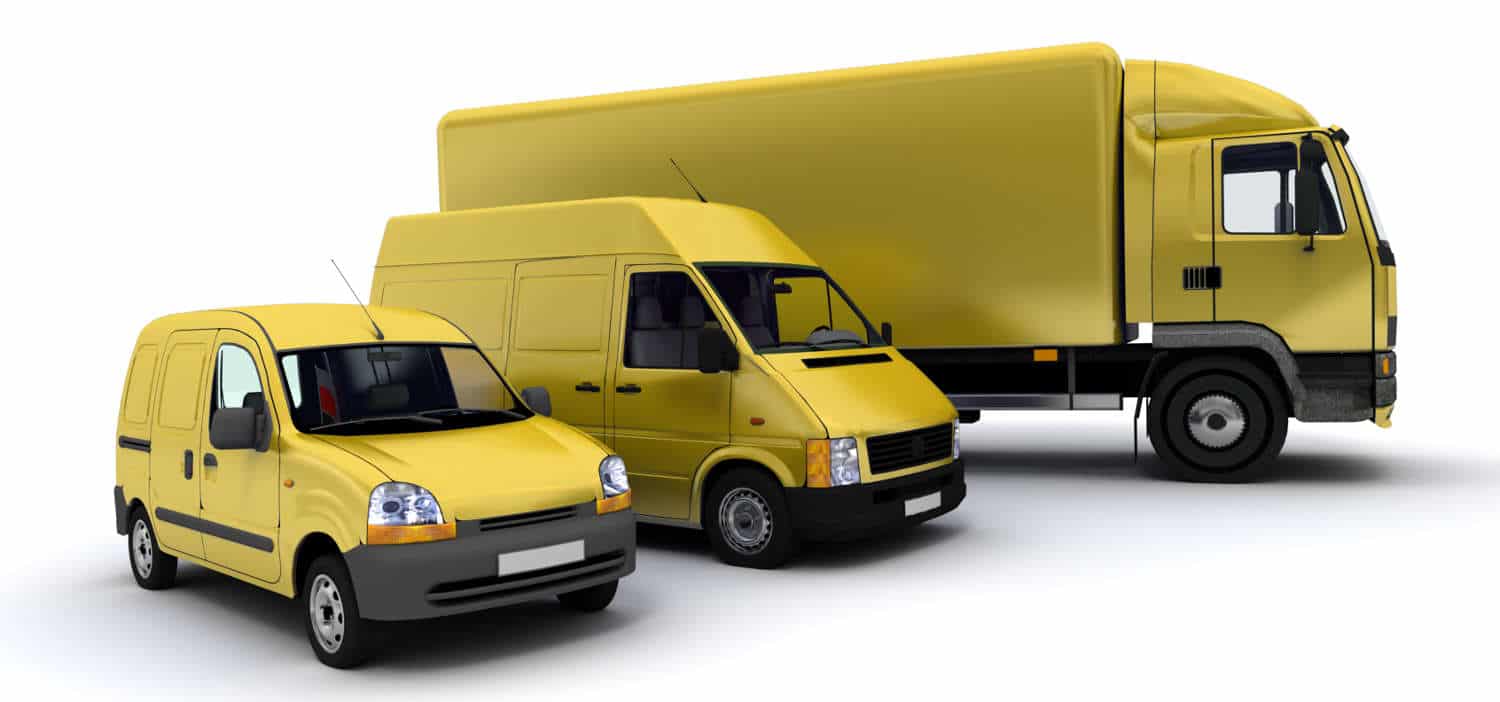 Vehicle Fleet DOT Inspections & Certifications
DOT Inspections for Construction Companies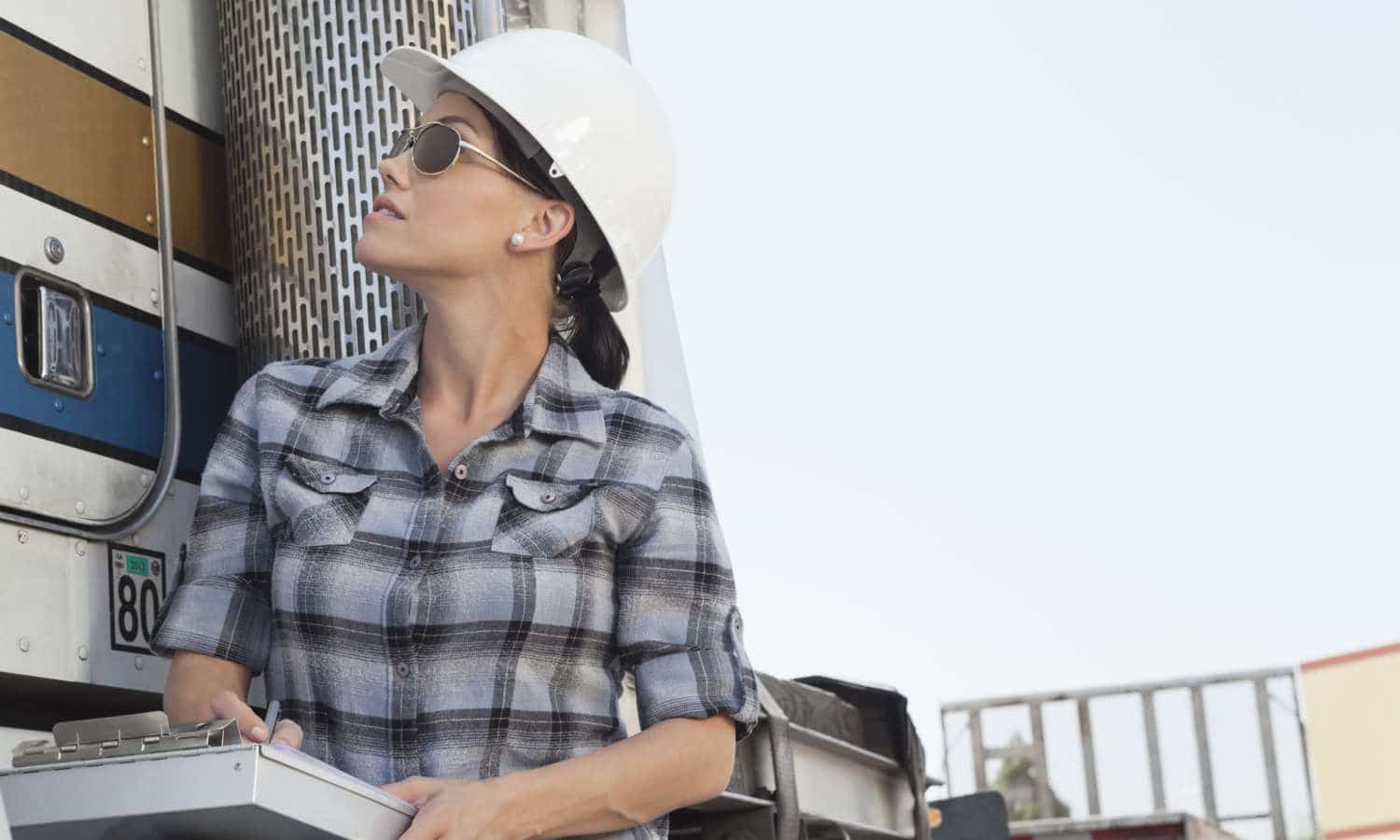 Big Rig DOT Safety & Inspections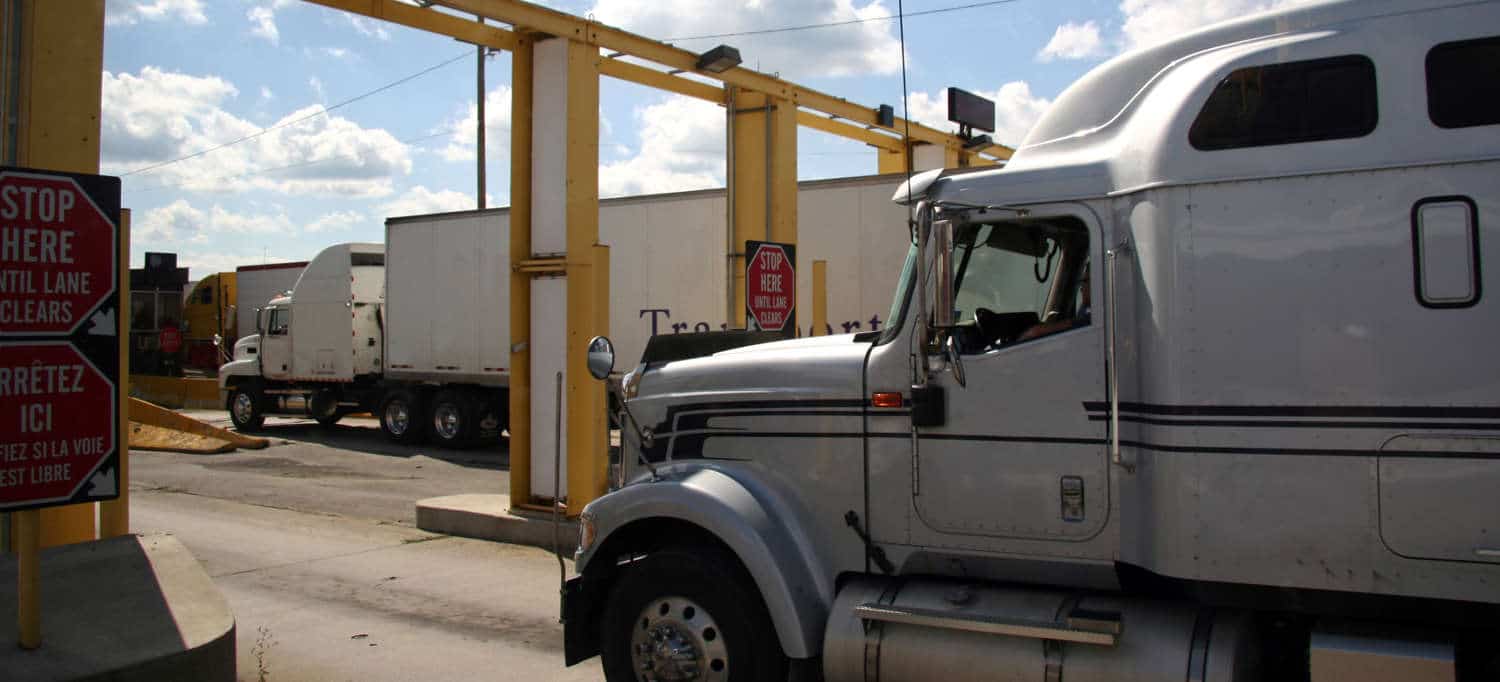 Highway DOT Safety Inspections

DOT Safety & Inspection Services
Safety & Inspection Services For Transportation Professionals
Choice Rescue & Safety Services has a specialized transportation division. We focus on safety consulting for businesses which require compliance with DOT and FMCSR regulations. Transportation industries include Motor Carriers, Trucking, Delivery Services, Corporate Fleets and other company vehicles.
Our team of experienced transportation safety professionals offer the following services:
Conduct Mock DOT Audits
Prepare Safety Management Plans
Develop Corrective Action Plans
Audit Record of Duty Status (logbooks)
Conduct Driver and Management Training
Safety Training to Management & Field Personnel
Perform regular in-house inspections of commercial motor vehicles
Prepare Driver Qualification File(s)
Submission of DataQ Challenges
Oversight of Controlled Substance and Alcohol Testing Program
Provide Technical Guidance on Federal and State Rules and Regulations
Monitoring the FMCSA Portal
Direct Support Prior to and/or During a FMCSA / Texas DPS Compliance Review or New Entrant Audit
Conduct Safety Meetings
Oversight of Accident Investigation(s)
Review all Roadside Inspection performed by Law Enforcement
Unified Carrier Registration (UCR)
International Fuel Tax Agreement (IFTA)
Guidance on Oversize / Overweight Permitting.
In addition to the above listed services, our team is equipped to provide guidance and support in virtually every aspect of Commercial Motor Vehicle operations.

Safety - Never Left To Chance & Never An Option
Choice Rescue and Safety Service provides a multitude of services for Oil & Gas, Refinery, Construction, and Manufacturing Companies. Our services range from providing Safety and Rescue Training, to Stand By Confined Space / High Angle Rescue Services. Our DOT Safety Inspections offer personalized inspection and safety services for the transportation industry. We help our clients implement safety measures into their daily operations.